thehighandlow replied to your post: "So, ummm, can you decrease the dinner reservation… you should have kept it for 2 and just made it seem like you had an imaginary friend. not only would you have a better table, the looks on people's faces would be priceless. i'm assuming that this was for blue bayou? Opportunity lost. Another option was a Sorcerer Mickey plush. But Carthay Circle. Have...
"So, ummm, can you decrease the dinner reservation from 2 to 1 … because when I made the reservation I had a girlfriend, but now I don't, but I still want to eat there, so…." Embarrassing call I just made. To Disneyland.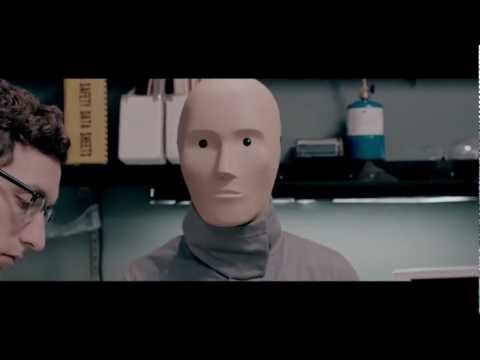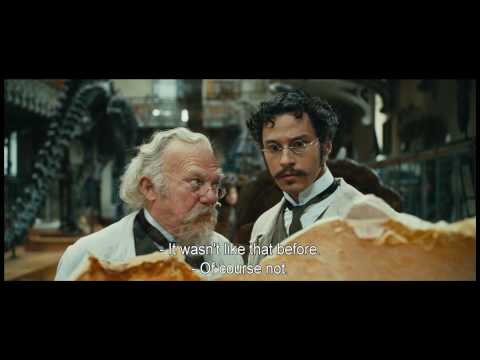 Saturday. The checkout folks at Ralph's, the last two times I have gone, have waved me over to the 15 items or less lane, despite clearly having more than 15 items. The amount of stress this adds to my grocery shopping experience is enough that I am thinking I should only buy food online.* "I can't do that," I said to the woman, who looked at me funny and reiterated a...
1 tag
1 tag
1 tag
1 tag
Favorite albums of the year post!!
Spent the day driving around L.A. with Common.  I also shared a prayer circle with him. We wasted half the interview, though, being all homesick about Chicago.
In the spirit of giving . . .
There are 273 songs in my iTunes playlist labeled "2011." That's a running tally of my favorite songs of the year. I've narrowed that down to 18 — maybe 19, depending on some last-minute changes — for the year-end mix-CD.  I considered putting the playlist on Spotify or SoundCloud, but I'm a stickler for tradition and the songs that made the final cut are...
Watch
Band of the year.
Lydia Loveless' "More Like...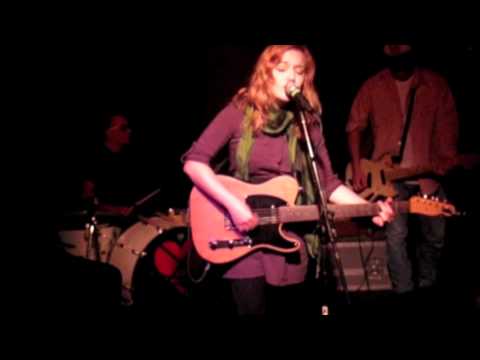 Three chords and the nudes
Back in April, I met three friends of mine who work at a local independent label for dinner. I was late, and when I arrived there was already a somewhat heated discussion taking place. "I cannot believe we bought ads on that site," said the person essentially in charge of that label's touring department.  The natural follow-up was to ask what site and why. "You...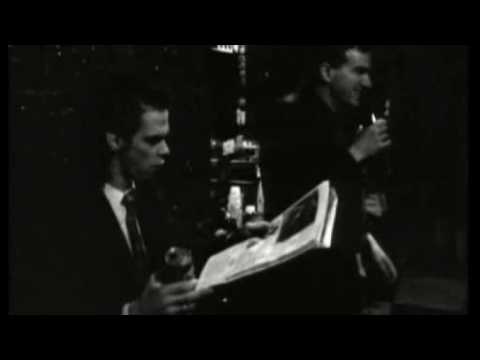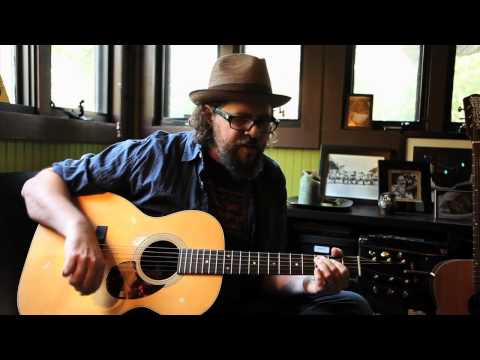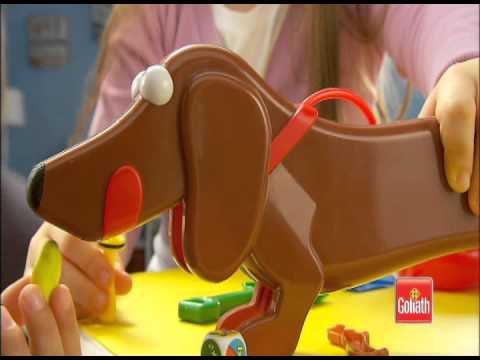 I also write about beer, now professionally. 
1 tag
1 tag
Lotsa people are trying to tell you that the new Florence/Machine record is amazing. It's not. Thoughts below: Florence Welch's voice is an undeniable weapon. It brought concertgoers goers to a halt in 2010 at Southern California's Coachella Valley Music & Arts Festival. Welch and her band, Florence & the Machine, were stationed at an outpost—a relatively small tent safely tucked...
1 tag
"To me, baseball is better with tradition," Epstein said. "Baseball is better with history. Baseball is better with fans who care. Baseball is better in ballparks like this. Baseball is better during the day, and baseball is — best of all — when you win. And that, ultimately, is why I'm here today."  Cue misguided hope, soon to be followed by inevitable...